Do you need a skilled and reliable electrician in Sydney
Electrical Services Sydney
Call
1300 643 815
for an upfront, honest and a superior service from one of our friendly electricians.
The electricians at Staywired are equipped to find solutions to all electrical problems because they have literally 'seen it all' over the years. You won't find more friendly, helpful, qualified and expert electricians than ours. Have a look at the most popular services we provide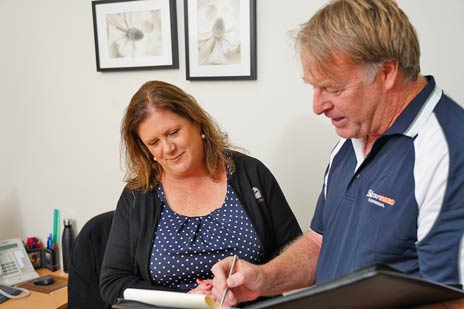 Commercial Electrician
Emergency Electrician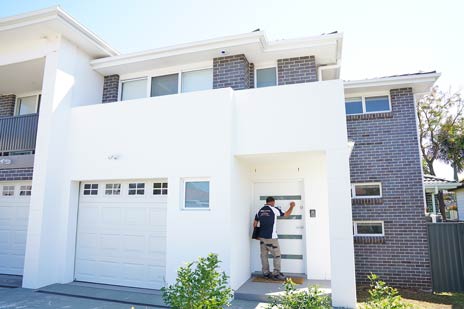 Residential Electricians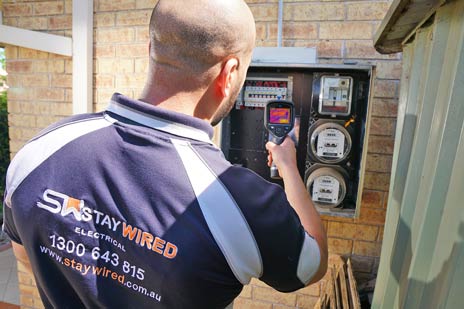 Electrical Safety inpections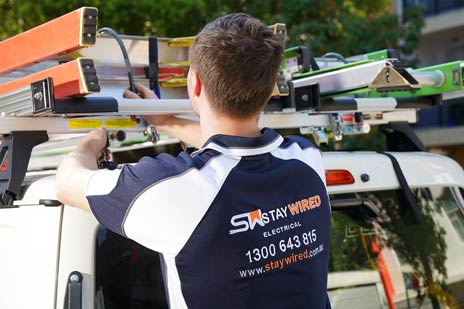 General Electrical
Power Installation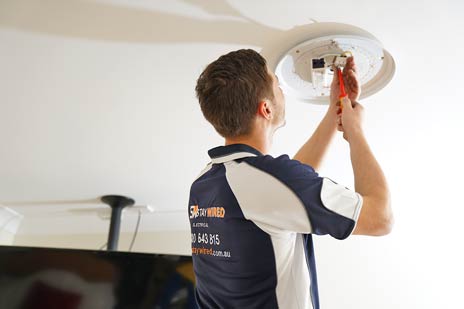 Lighting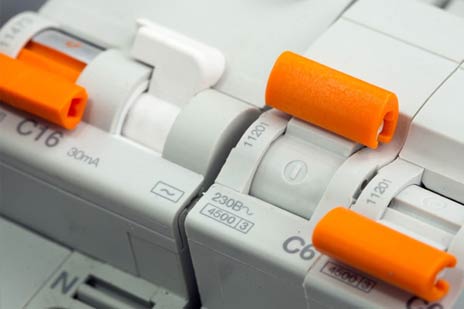 Safety Switch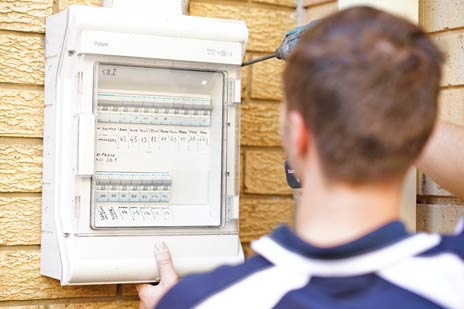 Switchboard Installations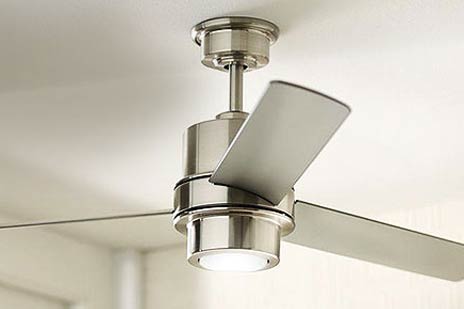 Ceiling Fan Installations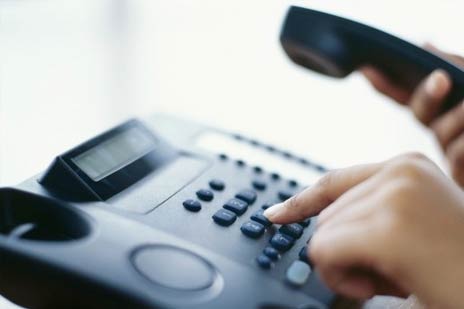 Phone Line Installations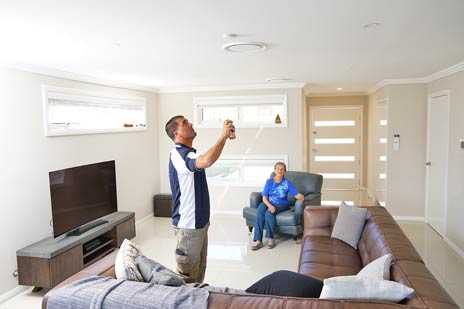 Smoke Alarm Installations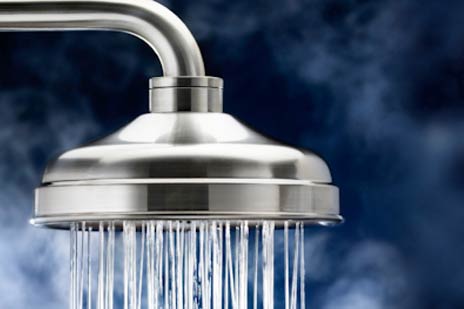 Hot Water Repair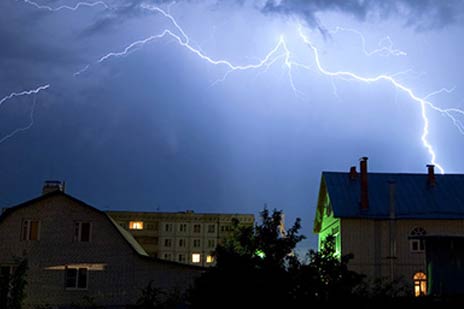 Surge Protector Installation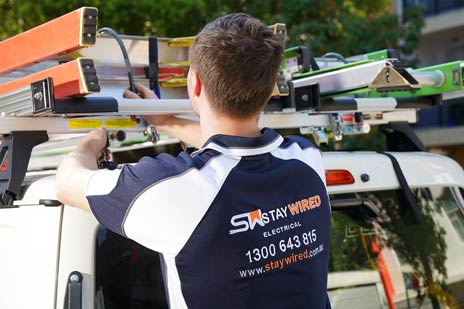 Data Cabling
These are just some of the electrical services that we provide, so please feel free to contact us if you have some electrical work that is not listed. Our electricians are all highly trained and versatile and our services are competitively priced.
GET IN TOUCH WITH AN EXPERT
Getting in touch with friendly, experienced local electricians couldn't be easier. From the Inner West, to the North Shore, to the Eastern Suburbs and beyond, we have a dedicated team of staff who are ready and waiting to be of service. Simply have a look below for your area of Sydney, and click on the corresponding location to find out more and get started on booking one of our expert electricians.
Whatever kind of job you need doing, you can be sure that we're well equipped to deal with it. No job is too big or small, and over the years our staff have seen it all. Residential or commercial? Electrical testing or power socket installation? We're very versatile; just let us know what it is you're after and we'll work with you every step of the way to ensure a successful outcome every time.
Do you have an electrical emergency? We understand that sometimes things happen which you have no control over, and if you've had a sudden power outage or lost hot water, for example, then assistance is needed as soon as possible. Whether it's 11pm or 5am, there's no need to panic because you can't find an electrician at short notice. We're on call 24 hours a day, 7 days a week and 365 days a year!
We hope we've convinced you to get in touch. If you need a skilled, affordable electrician who's local, then we're the perfect choice for you.